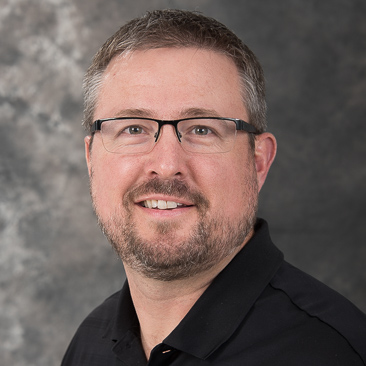 Matt Hagarty, DDS
Dr. Hagarty was born in Mississippi and raised in Central Iowa. He grew up seeing dentistry firsthand by watching and learning from his father and older brother, who are also dentists. In 2001 he graduated from the University of Northern Iowa with a degree in Biology, and in 2005, he earned his DDS (Doctor of Dental Surgery) degree from the University of Iowa College of Dentistry. Dr. Hagarty is constantly upgrading his dental knowledge and skills with continuing education courses so he can provide his patients with the latest general, restorative, and cosmetic treatments. He participates in the annual Iowa Mission of Mercy, in which he and some 200 dentists use their dental skills to help the underprivileged receive the care they need. As an active member of the dental community, he belongs to the American Dental Association, the Iowa Dental Association, and the Johnson County Dental Society.
Dr. Hagarty and his wife, Germaine, have 2 young daughters which keep them very busy. When he is not helping patients or spending time with his family, Dr. Hagarty enjoys hunting, fishing, tinkering in his workshop, participating in endurance events, and hiking with his two dogs. As a dentist, Dr. Hagarty strives to stay current in the field and is strongly motivated to relieve his patients of the effects of poor oral health and help to create beautiful smiles.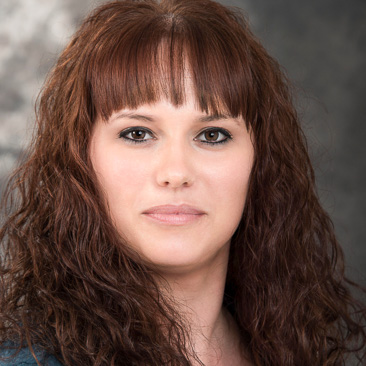 Mariann, Dental Hygienist
Mariann has been with our practice for 7 years. She earned her associate degree from Kirkwood Community College in 2007. Mariann is active in the dental community and is a member of the American Dental Hygiene Association and the Iowa Dental Hygiene Association. She also has experience as a Colgate oral health advisor.
Mariann has been married to her husband, Shawn, for seven years. They have three children. In her free time, Mariann enjoys cooking, making crafts with her kids, and spending time with family. As a dental hygienist at Hagarty Family Dental, she appreciates the family-like environment, and she strives to help patients feel at ease in our office.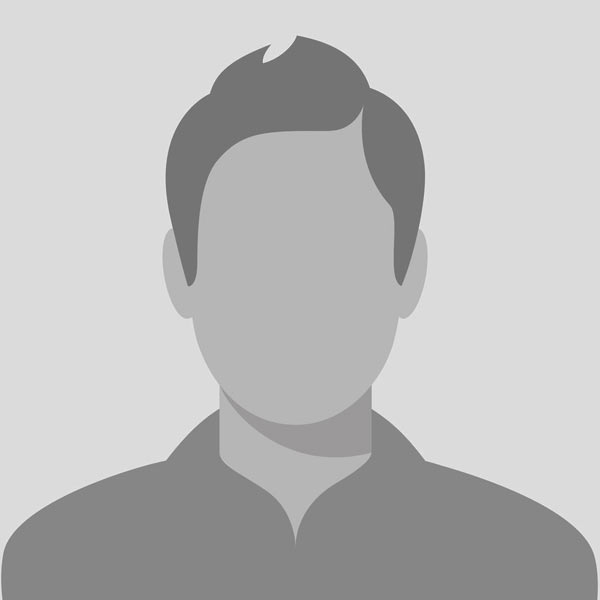 Alyssa, Dental Assistant
Alyssa received her degree from Kirkwood Community College, where she became certified as a dental assistant.
Alyssa started working at Hagarty Family Dental last fall. Alyssa contributes to the friendly atmosphere in our office, and her love for helping patients achieve strong oral health shows in the work she does.